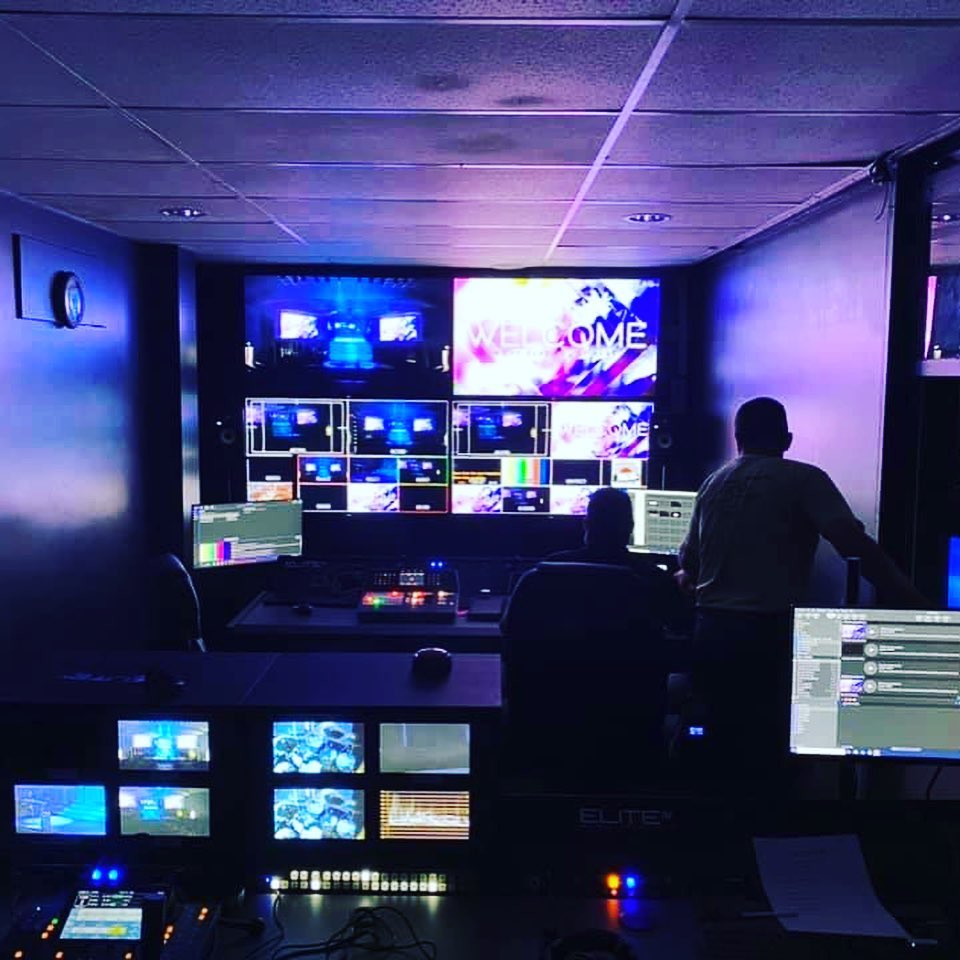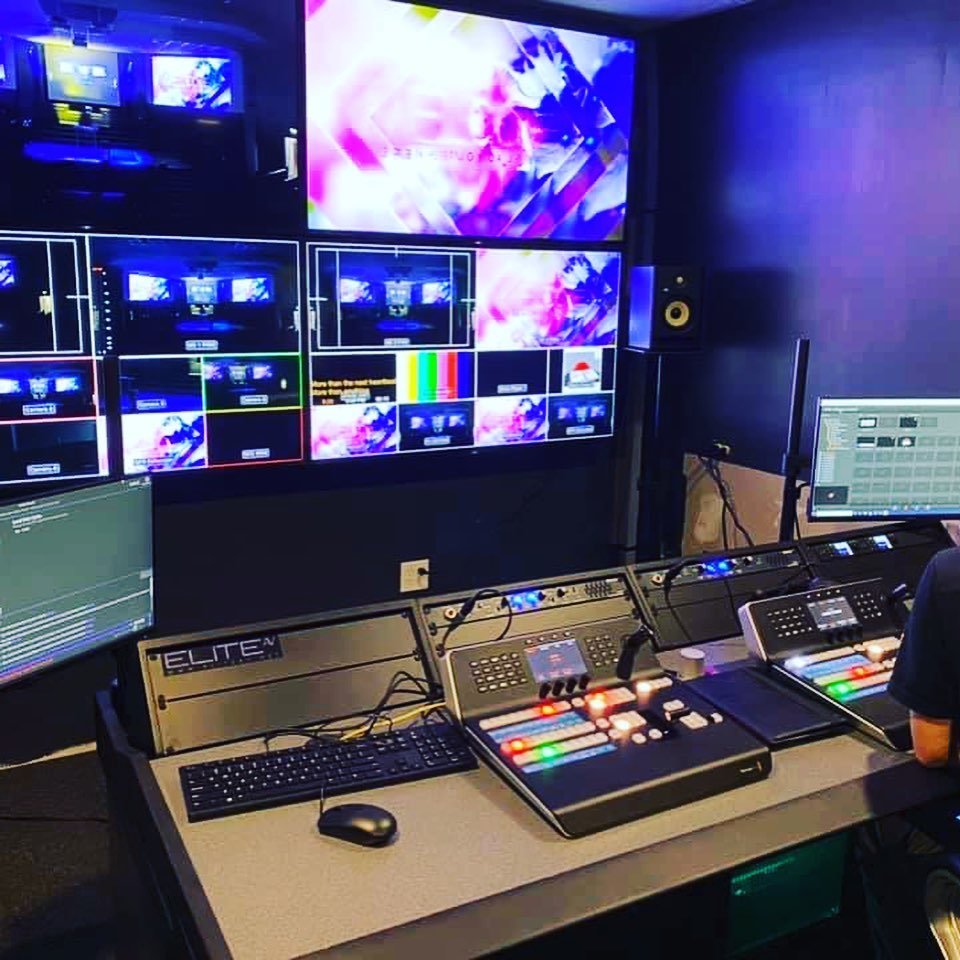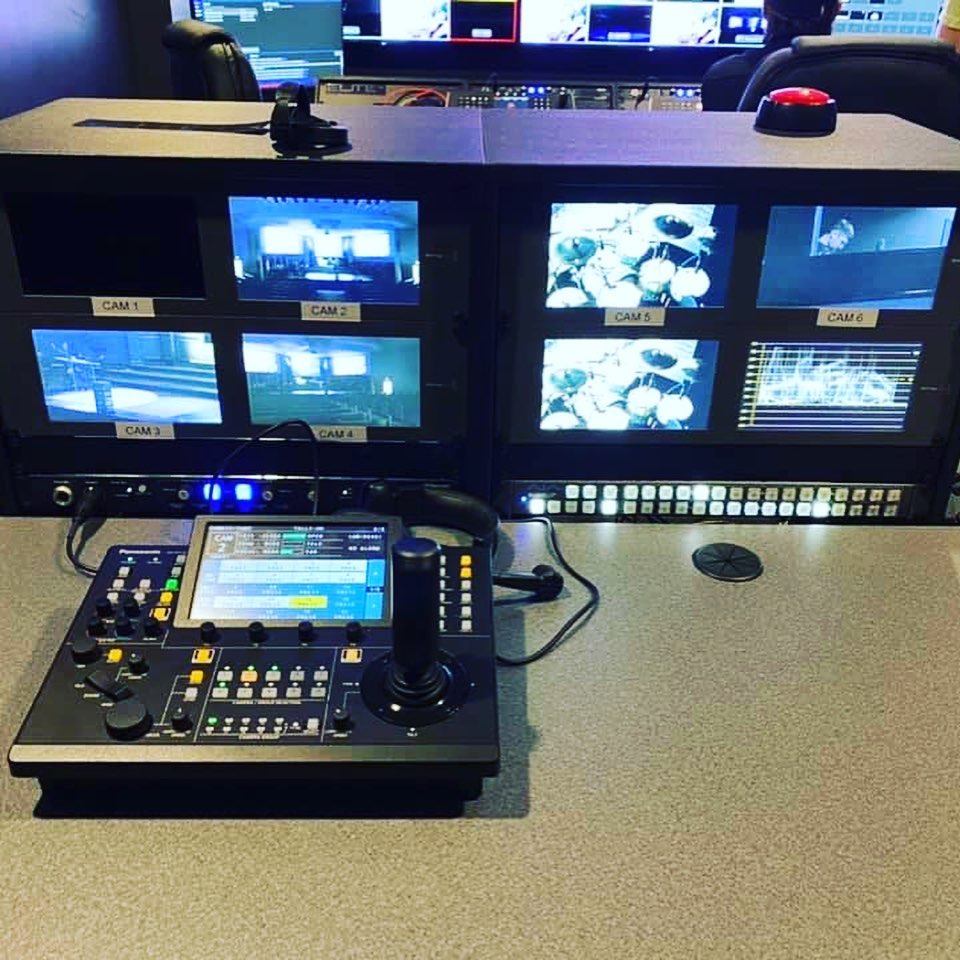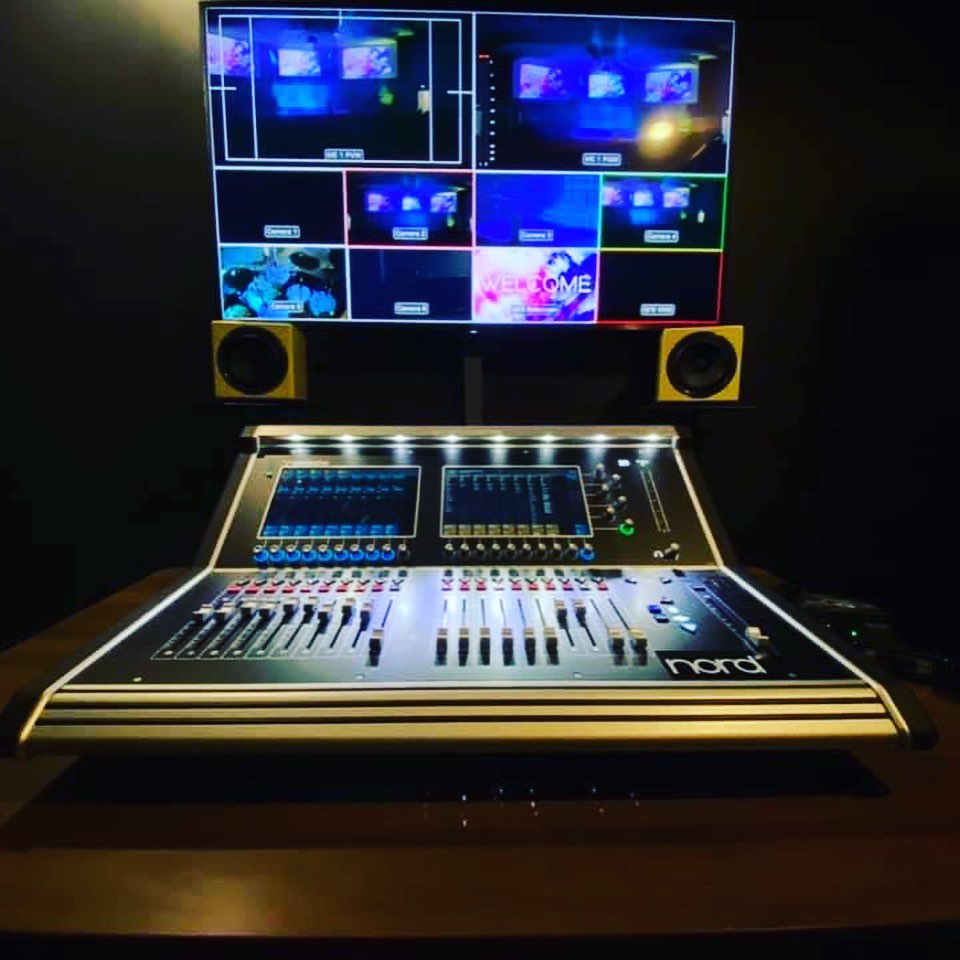 Production Room
4K Broadcast and Streaming
This was a existing Production room that needed updating to keep up with the high demand for Online content in the fast moving and high demand of Church and Worship content. We work closely with the production and worship teams to make sure we could meet or exceed there wants and needs. With all new Theatrical Lighting, PTZ Cameras, Online and FOH consoles we know this room is gonna make a big impact for the Kingdom.
Coming Soon
This Custom Home Theater Could Be Yours!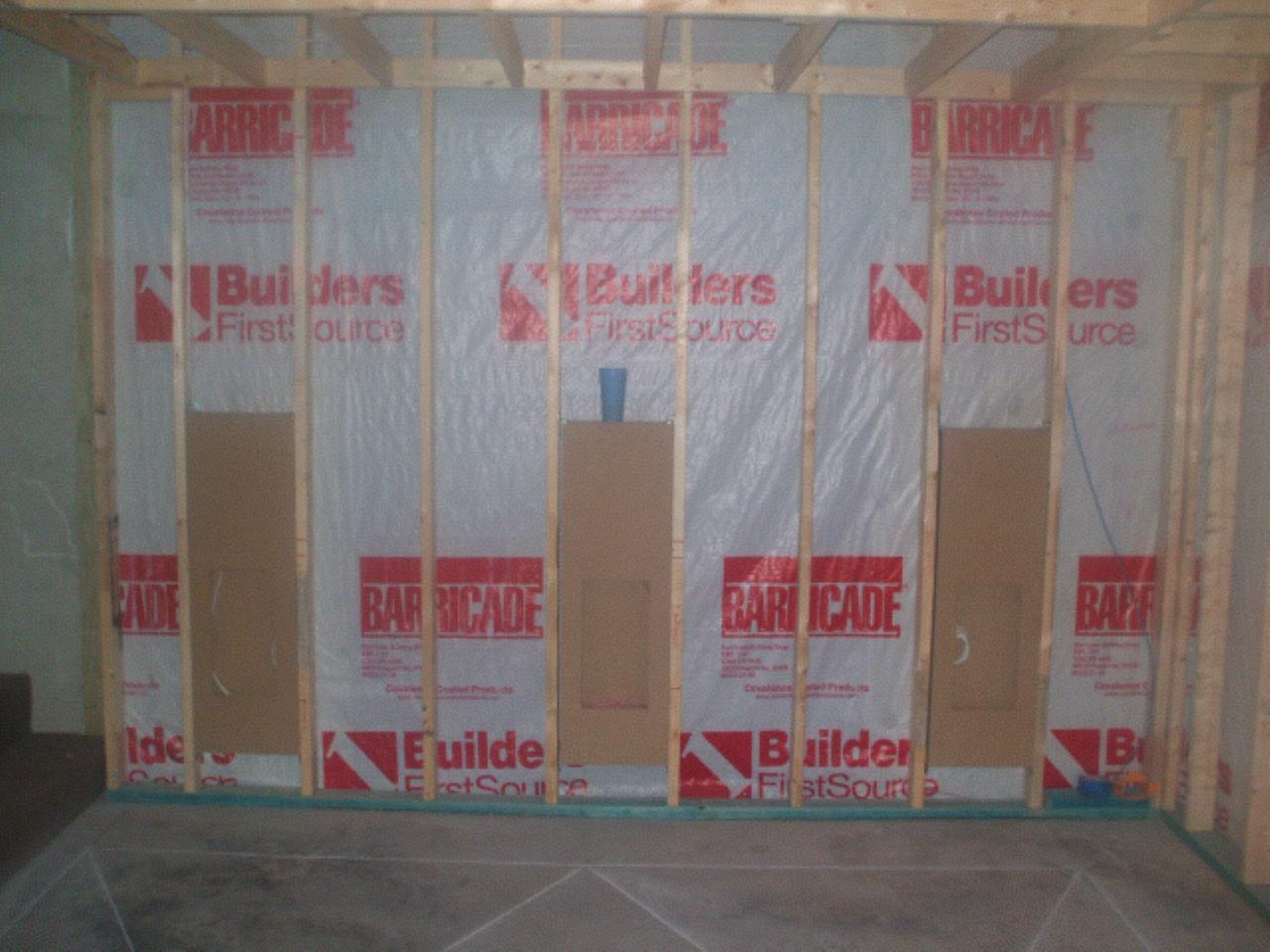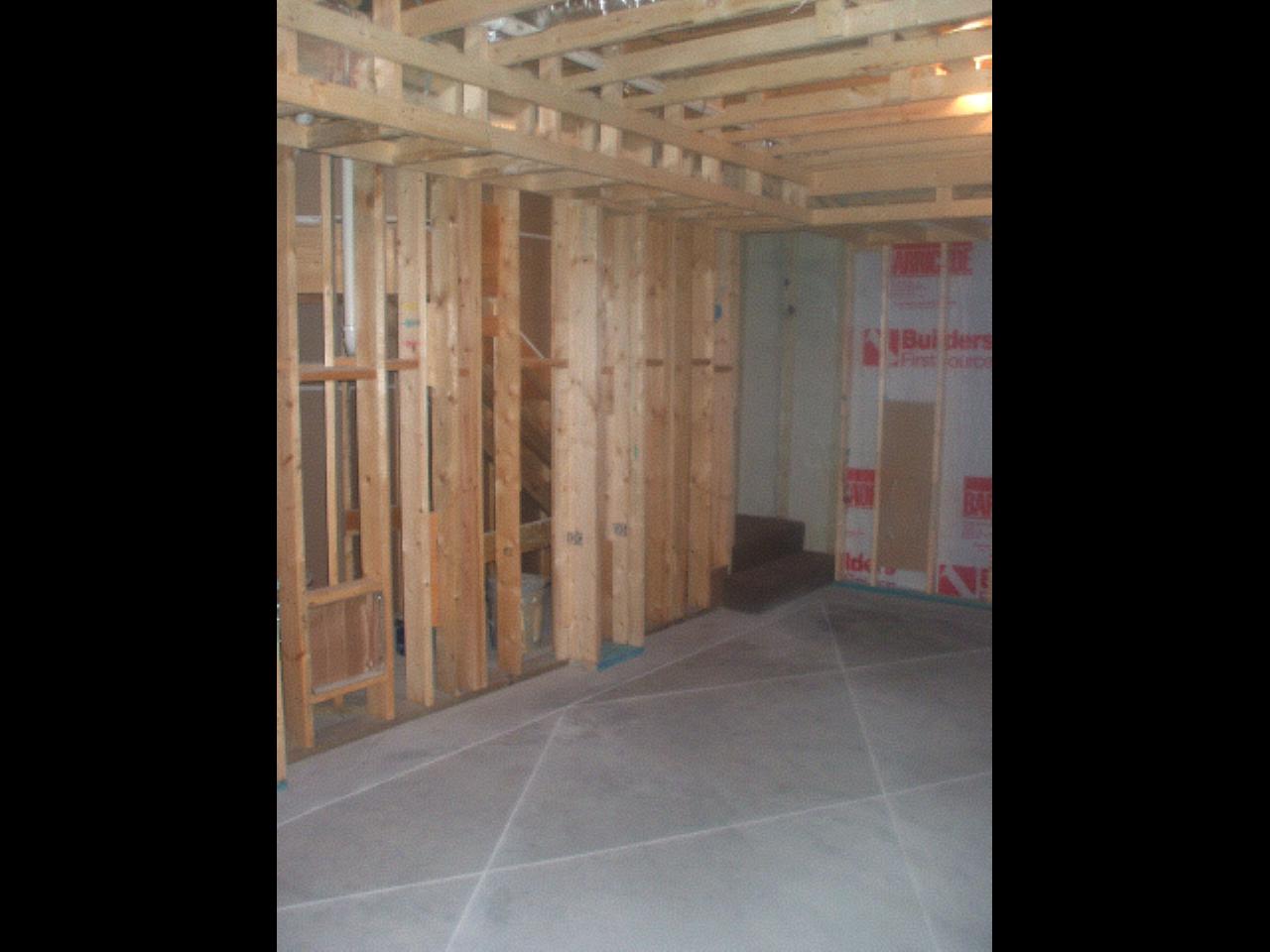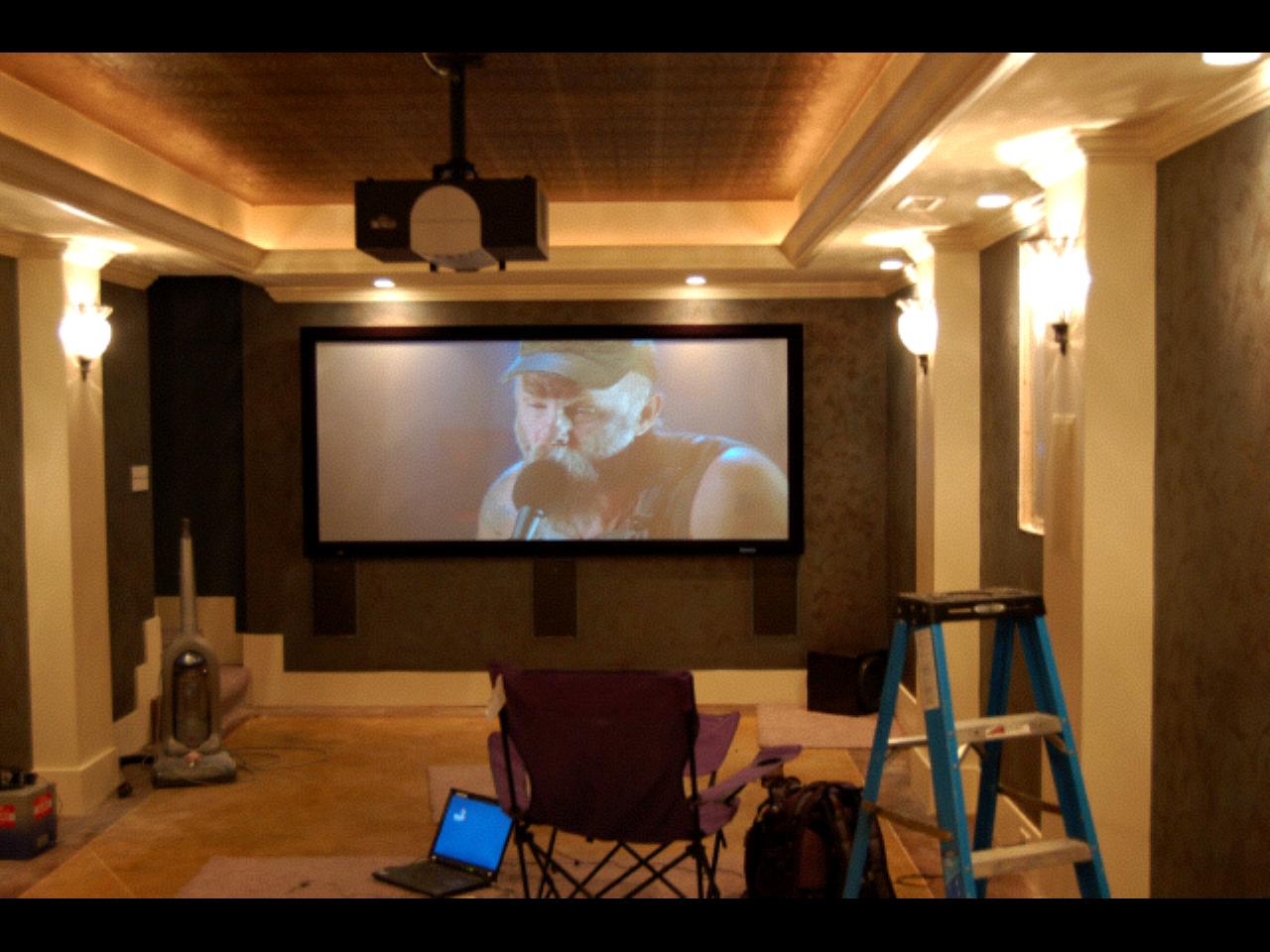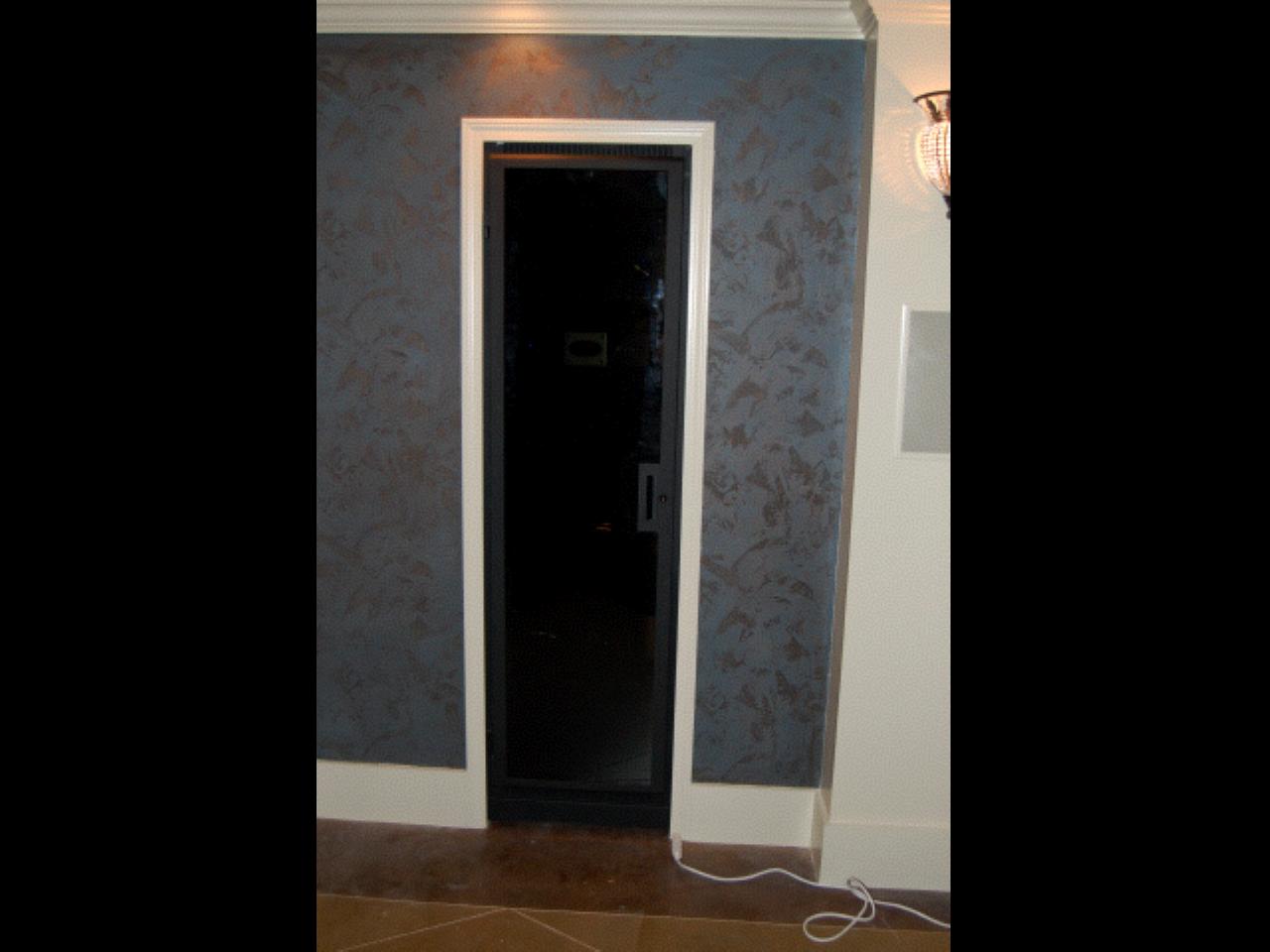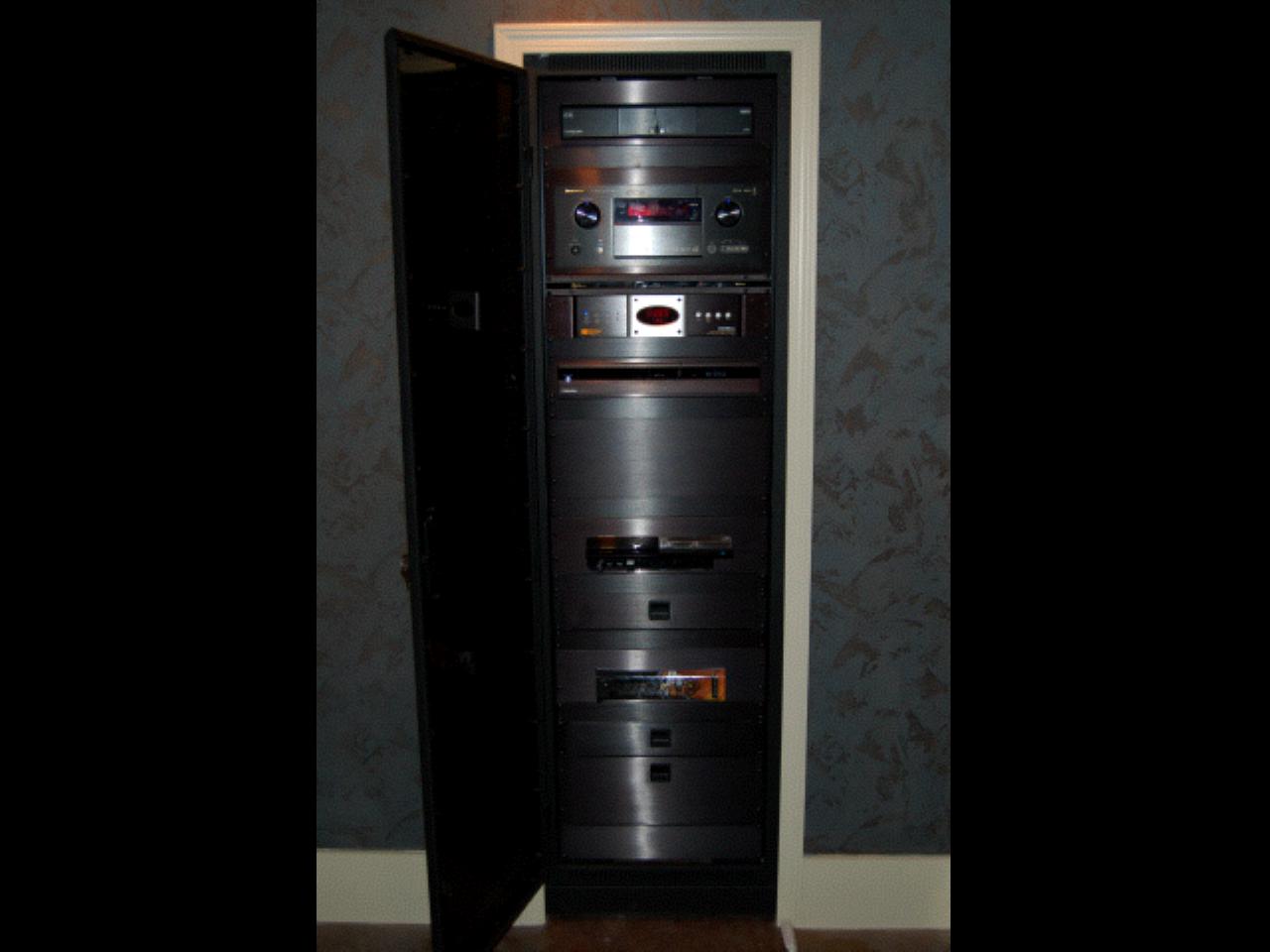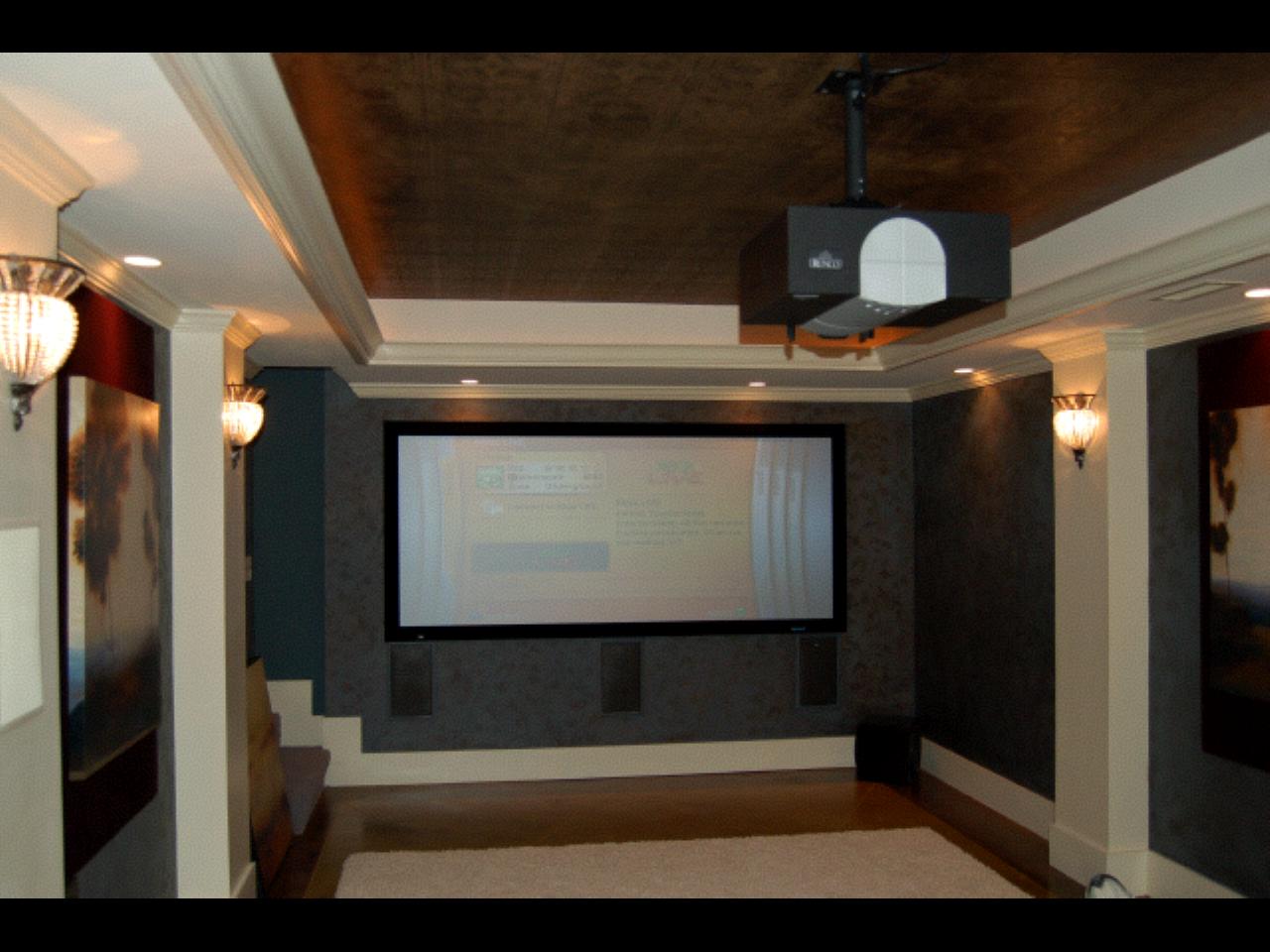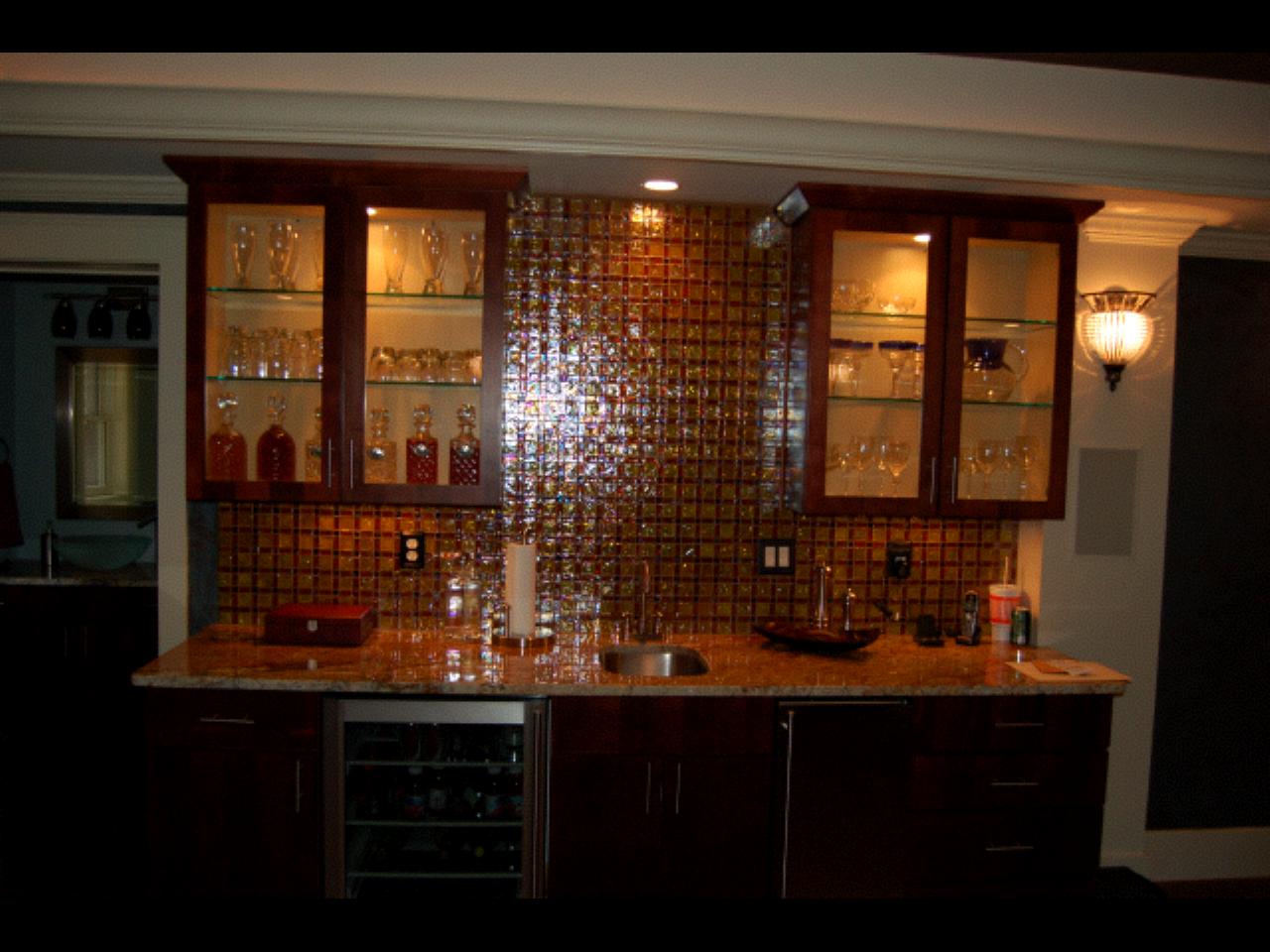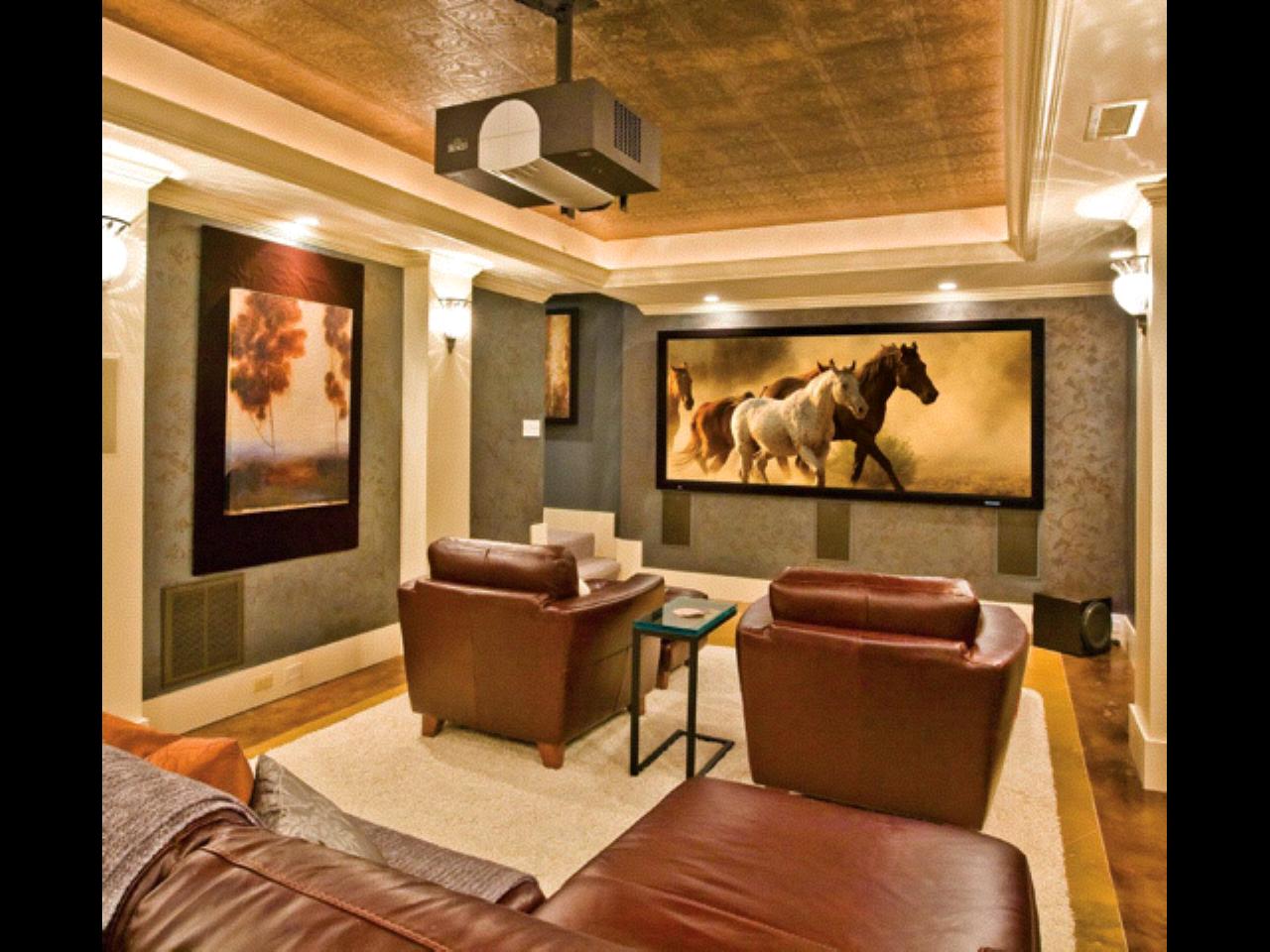 Dedicated Theater
2.35:1
This was a unfinished space in a customers home who wanted a high end movie theater experience. We started by doing an extensive pre-wire and also installing boxes specifically made for the speakers to keep them off the floor and not compromise the sound. He also wanted to keep all of his equipment tucked away yet readily accessible to insert games and dvds for entertainment.  We had many design meetings with both him and his wife along with the general contractor to make this room go off without a glitch.
Elite....
Elite does not mean you have to spend a fortune! Learn more about our services and how to become an Elite AV customer.