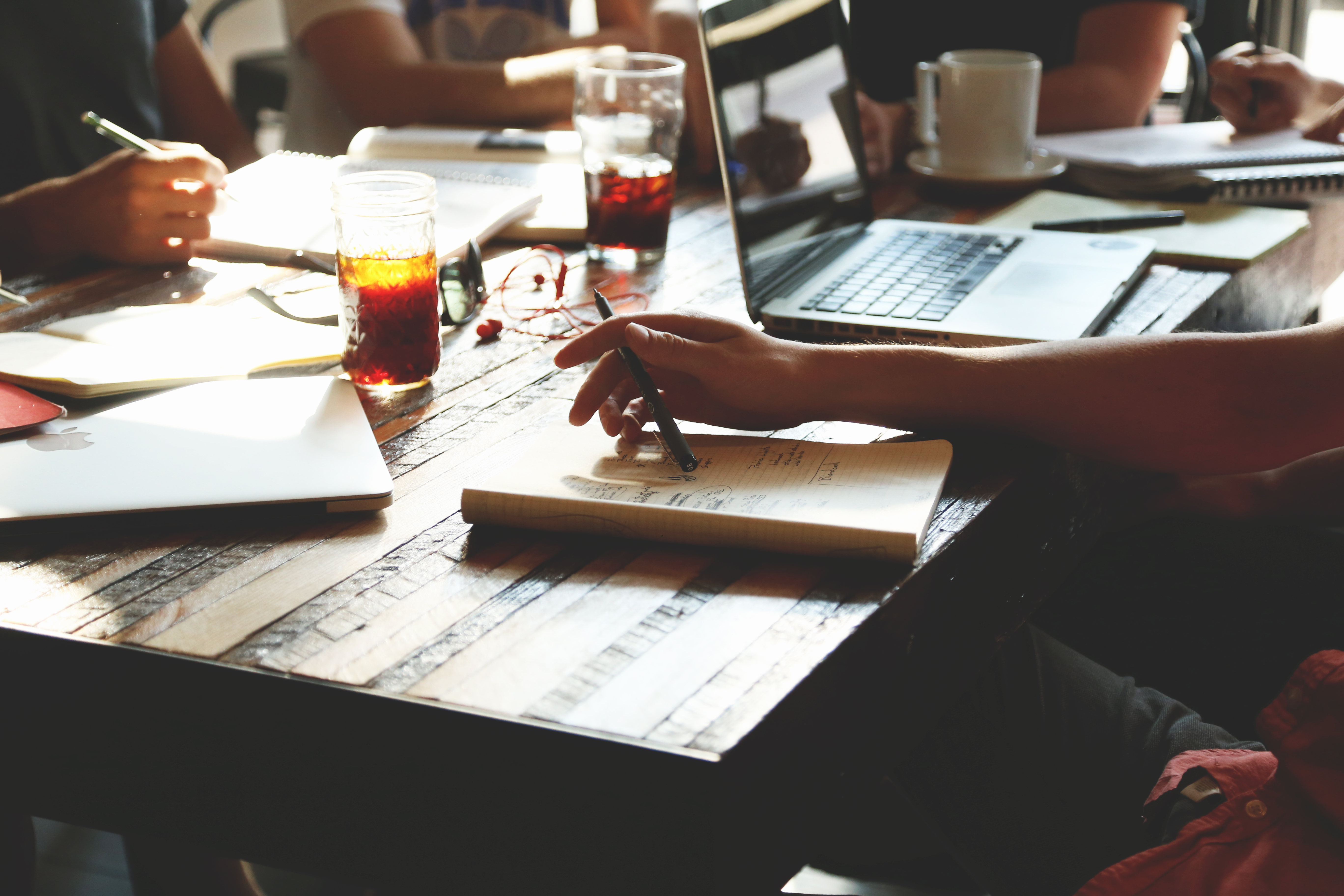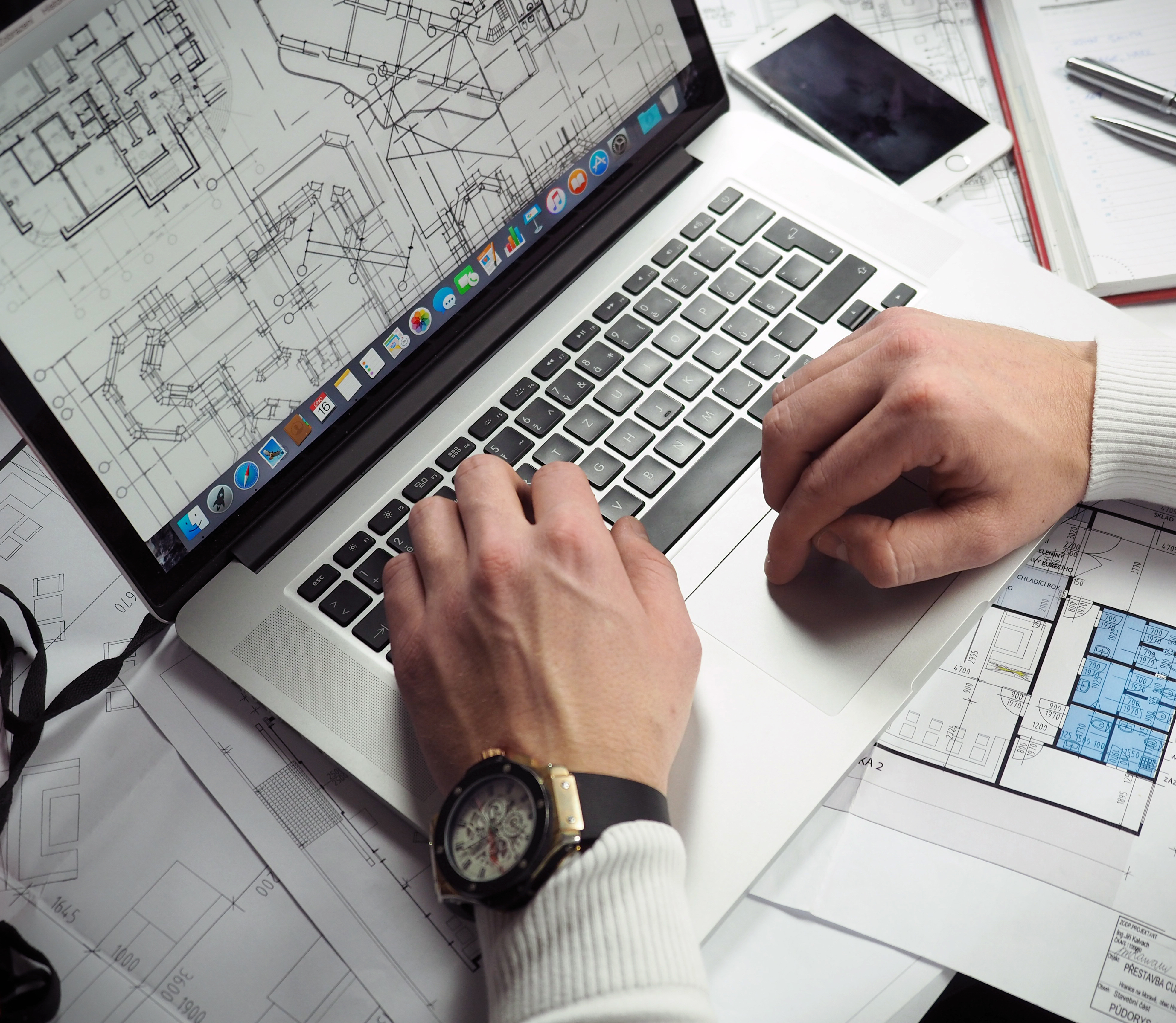 Our Approach
We approach a home or business like it was our own.  We sit down with you to make sure that what you want is what you get.  We also work hand in hand with interior designers, IT departments, architects, and contractors in the planning and building process of your home, or business.
Our Specialty
Our Specialty is you! Whether you are building, or renovating, a restaurant, business, or home; Elite AV is one of the most experienced AV companies in Alabama. We integrate anything your home or office space requires.  These include, video, audio, window treatments, video conferencing, lighting solutions, digital signage, security cameras, access control and smart phone or tablet integration, and much more to create a seamless multimedia experience.
E·lite
noun
1. a select part of a group that is superior to the rest in terms of ability or qualities.
synonyms:

best

, 

pick

, 

cream

, 

crème de la crème

, 

flower

, 

nonpareil

, 

elect

;  

high society, 

jet set

, beautiful people

; 

aristocracy

, 

nobility

, 

upper class
 Meet Me
Since I was in elementary school I have loved electronics.  I loved taking electronics apart and finding out how they worked.  As a teenager I found my love for music although sometimes loud and obnoxious my family fed the fire by allowing me to build both car and home stereos.  After spending many years in the telecommunications, commercial  A/V and CCTV industry I found myself around 20 years old doing what I love today, providing high end audio video solutions for both commercial and residential clients. While possibly my favorite is designing one off custom theaters I love it all.  Now as a married father of three if Im not working Im telling people the Gospel and Love of Jesus Christ all over the world Acts 1:8 ( Let me know if you are interested in being a yearly or monthly sponsor to help fund the spreading of The Gospel ).  When home in the states we love spending time with family and friends.  I also like many southerners love watching college sports the anything outdoors, hunting and fishing when I have time.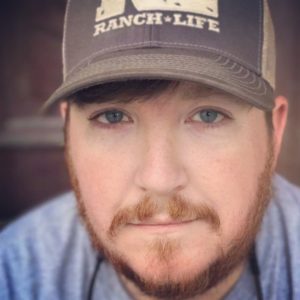 Brandon Tortorigi
Elite...
Elite does not mean you have to spend a fortune! Learn more about our services and how to become an Elite AV customer.