What should I pre-wire in my new home?  Should I pre-wire at all, or just go wireless?  These are both great questions. At a minimum, we recommend pre-wiring for your audio/surround, video, and home network needs.  Yes – you can find wireless solutions for all these applications, but I wouldn't recommend it if you have the option to pre-wire now.
Learn More Click here
Hanging large TV Panels is not as easy as some DIY videos show.  There are a lot details that go into hanging panels for optimal performance and longevity.  This includes running the wires in a clean and hidden fashion which we make sure is done every time.  Click here to schedule an install.
Learn More Click here
Designing a custom media room takes careful planning and a vision for the final outcome.  The perfect media room has all the equipment that you need to enjoy the best quality video and audio.  In addition, the aesthetics and decor of the room is also taken into consideration.  Click here to see previous installs.
Learn More Click here

A word from the owner
Over the years, I have developed great skills that have enabled me to build an Elite list of Friends (clients). I thrive on challenge and change, and I look forward to new opportunities to build positive customer relationships every day. I believe my positive energy, many skills, organizational abilities, and creativity in tackling problems make my company a step above my competitors. I am comfortable working with customers in any budget range to achieve their audio and video goals and help them not only be extremly satisfied with the end product they purchased but become "ELITE" !
 - Brandon Tortorigi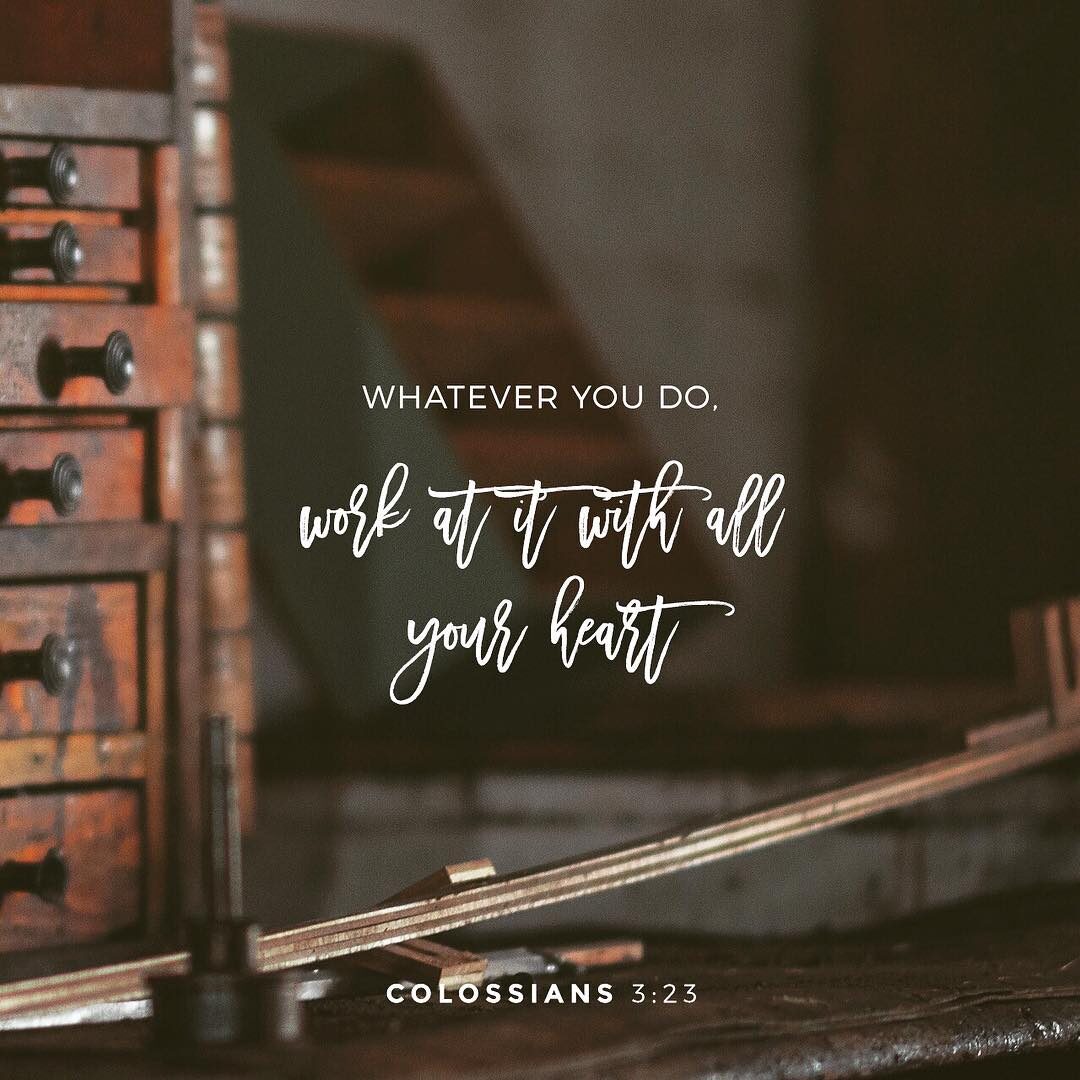 Elite...
Elite does not mean you have to spend a fortune! Learn more about our services and how to become an Elite AV customer.